Three Ingredient Pancakes (Easy) Vegan, Gluten Free & Dairy Free!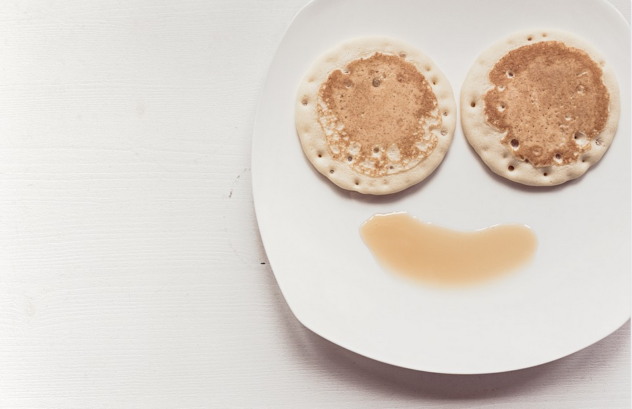 RECIPE:
Ingredients-
2/3 C Chic Pea Flour (Also known as Besan Flour)
1 Whole Banana (Ripe)
1/2 C water (Keep a little extra to if the batter thickens)
Instructions-
First get your pan on the stove and set to medium heat.
Add all ingredients to the blender and blend for one minute.
Now it's simply a matter of cooking the batter to your liking!
NOTES:
Feel free to add yummy spices like Pumpkin pie spice, apple pie spice, cocoa, cinnamon and nutmeg.
Toppings are always a good idea! Nut-butters, Fruit, nuts, coconut butter, maple syrup and honey.
ENJOY!! (: