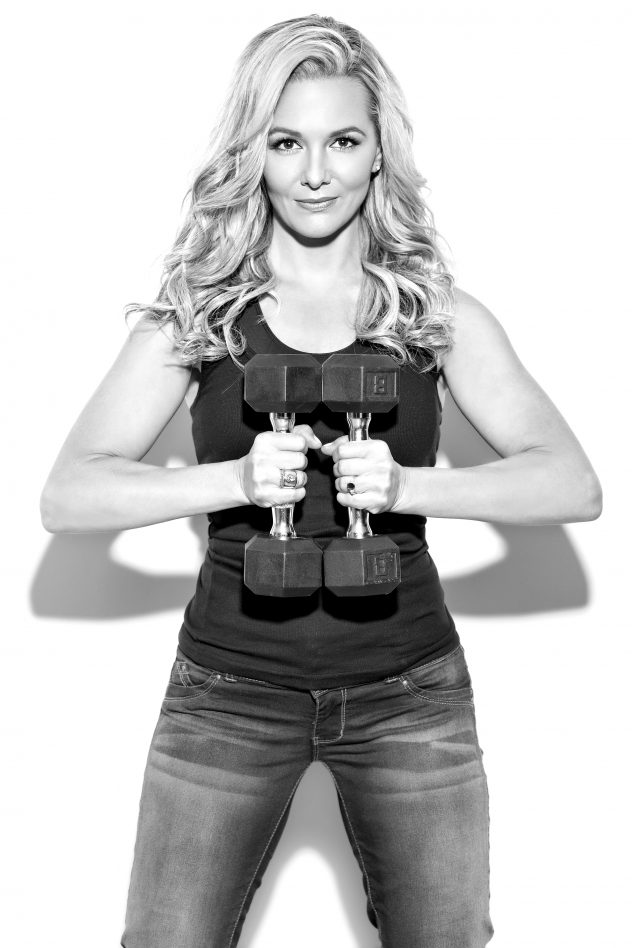 SJ McShane
If you have any interest in fitness and health you have come to the right place. I love helping others not only reach their goals in fitness but to learn every aspect surrounding the topic.
First off, let me help you get a better idea of who I am and what I do. I currently work as a personal trainer, nutritionist, fitness author and writer. After losing almost 30 lbs. 8 years ago I felt the strong urge to help others achieve whatever their fit goals may be. Since then, I have published a fit book for brides, "Shedding for the wedding", and have guided hundreds of people in their health journey. I have even been able to write for fitness magazines that have been guiding me for years. It's a dream job really. Each day I get to see people not only lose weight but gain health, confidence and strength. I'm a firm believer in aiming for health and strength when setting out to change your body. It's a mind-set I want to create for you here on my site. No gimmicks, no unhealthy fad dieting, no slogans that will make you believe you can drop 10 lbs. in 3 days, just good old fashioned eating clean and getting down and dirty with some physical training.
Working out shouldn't be punishment for eating junk, its should be a reward for loving your body and wanting build a stronger one. Eating clean shouldn't be dreaded in hopes to make a goal weight by a certain date. It should be enjoyed and something you look forward to because you care for every cell in your body. Search for health and fit will follow. That is what this fitness journey is all about, and I'm thrilled to be a part of yours. Remember, each day is a new day, a fresh start. Why not make today the day that you change your body forever?! You can do it!
And don't forget to flex!