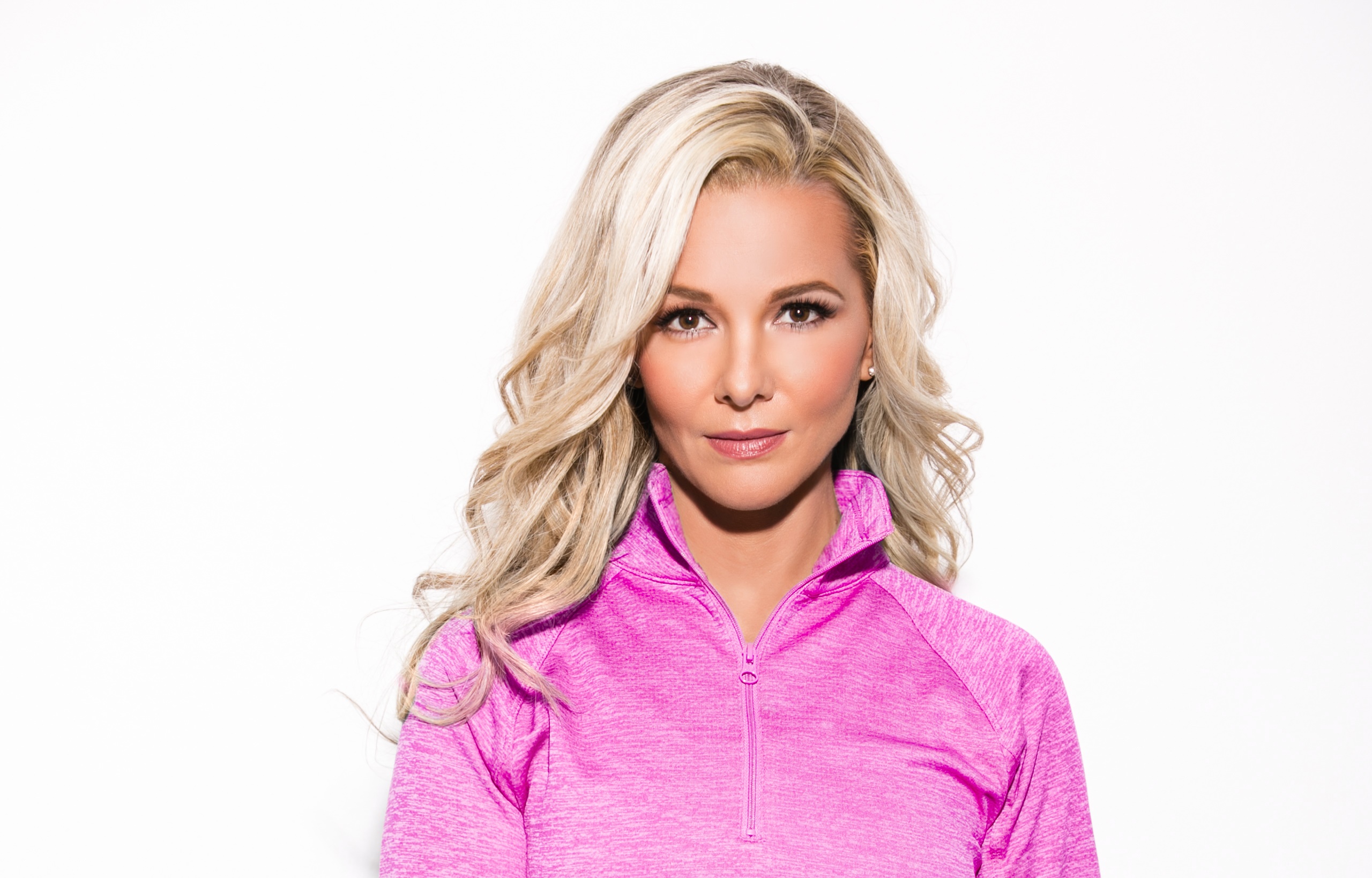 SJ McShane
Sara-Jane McShane is an international published author, writer, freelancer, voice-over artist, photographer, personal trainer and nutritionist. She got into this field after she lost around 30 lbs. 12 years ago. While getting into shape, she began to develop a passion about helping others not only lose weight, but gain health and strength. She then took her creative writing skills to the next level in hopes to help people across the globe by writing for some of the most reputable health and wellness publications out there. SJ believes that encouragement is a powerful force and spends her time teaching others to love themselves for who they are, at every stage in their journey.
Since having the opportunity to work with numerous publications, SJ now works with various brands (outside of health and fitness) developing creative content and exciting material to help grow their business and support their vision.
Returning to her roots and coming from an performing arts background, SJ inspires to keep creating awesome content and helping others along the way.
Throughout her writing career SJ has worked with many publications, some of her work includes:
Dr.OZ
LIVESTRONG
Muscle & Fitness Hers Magazine
Oxygen Magazine
Natural Muscle Magazine
Robert Irvine Magazine
Smart Life Bites
TRAIL Runner Magazine (South Africa)
BodyBuilding.com
Proactive Health Magazine
Inside Fitness Magazine (Canada)
KIWI Trail Runner Magazine (New Zealand)
Get out There Magazine (Canada)
Health and Fitness Magazine (Dubai)
Wedding Day Magazine
Author of "Shedding for the Wedding"
And more…
"The secret of change is to focus all of your energy, not on fighting the old, but on building the new."
-Socrates